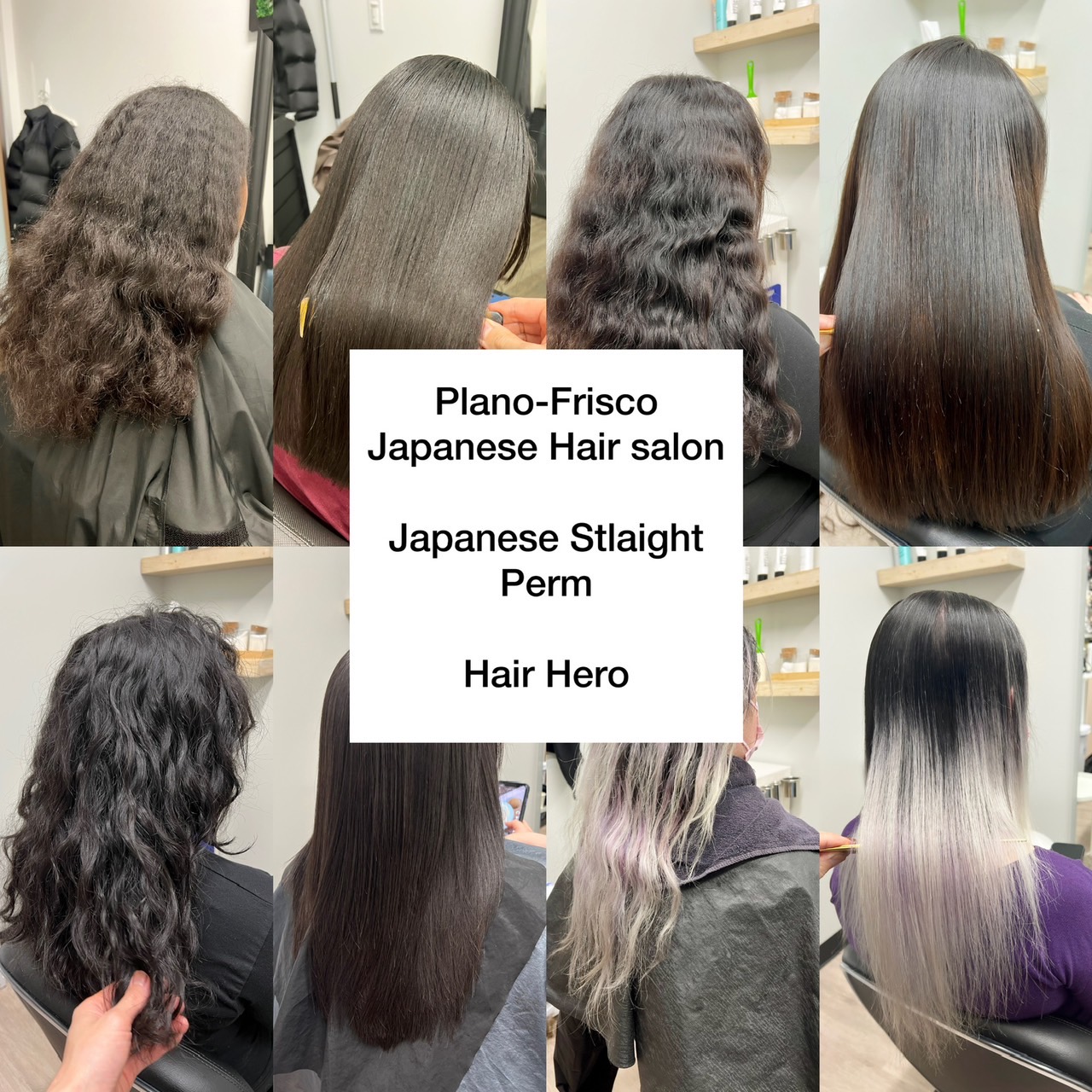 For the best hair in your history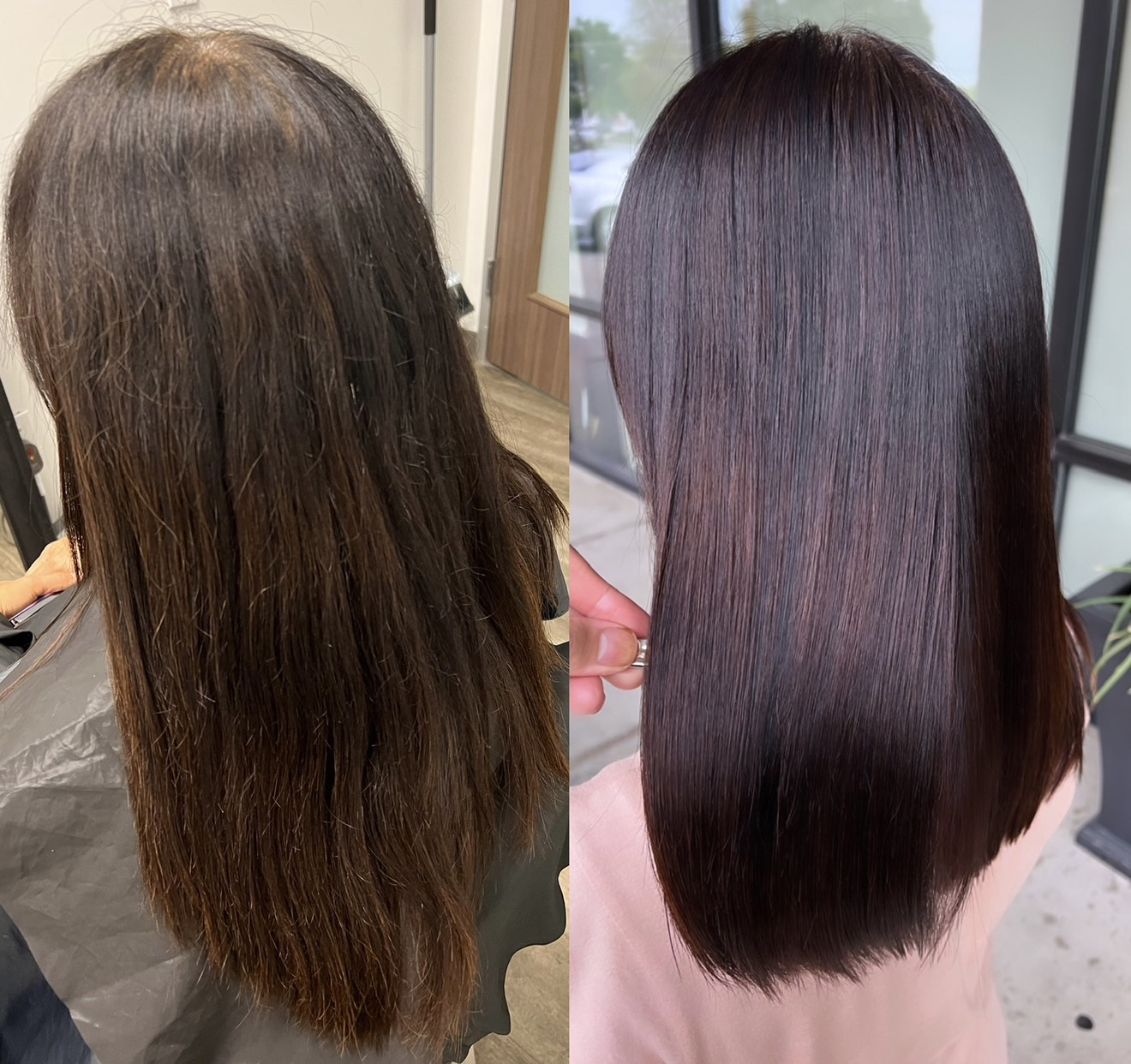 Do you have any of these problems?
・Repeated hair coloring has made hair dry and brittle.
・Hair has become damaged and turned orange after bleaching.
・Increasing white hair causes loss of shine in hair.
・As we age, hair waves, frizz, and curls tend to occur.
・Lack of volume at the crown and parting.
・Hair lacks cohesion and luster at the tips, making you appear older.
・Hair has become dry and brittle due to repeated white hair dyeing.
・Self-coloring has caused hair damage.
・Desired hair color has never been achieved.
The finished product will look like this
・Easy to care for hair
・Shiny hair
・Natural straight hair without straightening iron
・You will have confidence in your own hair.
・You wil start to receive compliments on your hair from others
What is Hair Hiro's special
'Japanese Straight Perm'?

Get your own customized 'Japanese Straight Perm' that's tailored specifically to your hair type.
No matter what your hair type is, we provide comprehensive support to help you achieve shiny, straight. With our Japanese Straight Perm, you can enjoy easy styling every day, just like you've stepped out of a salon.
Our commitment to transforming hair concerns into sleek, straight tresses is evident in the compliments you'll receive from those around you: 'Your hair looks beautiful!' At Hair Hiro, we take pride in helping people achieve silky straight hair. Let us show you our passion for creating stunning, straight hairstyles
5 commitments
1. This is a japanese straight perm using our original gentle chemicals.
The result is natural and smooth without damaging your hair.
We will adjust the finish according to the customer's hair quality and requests, such as "natural straight" and "super straight"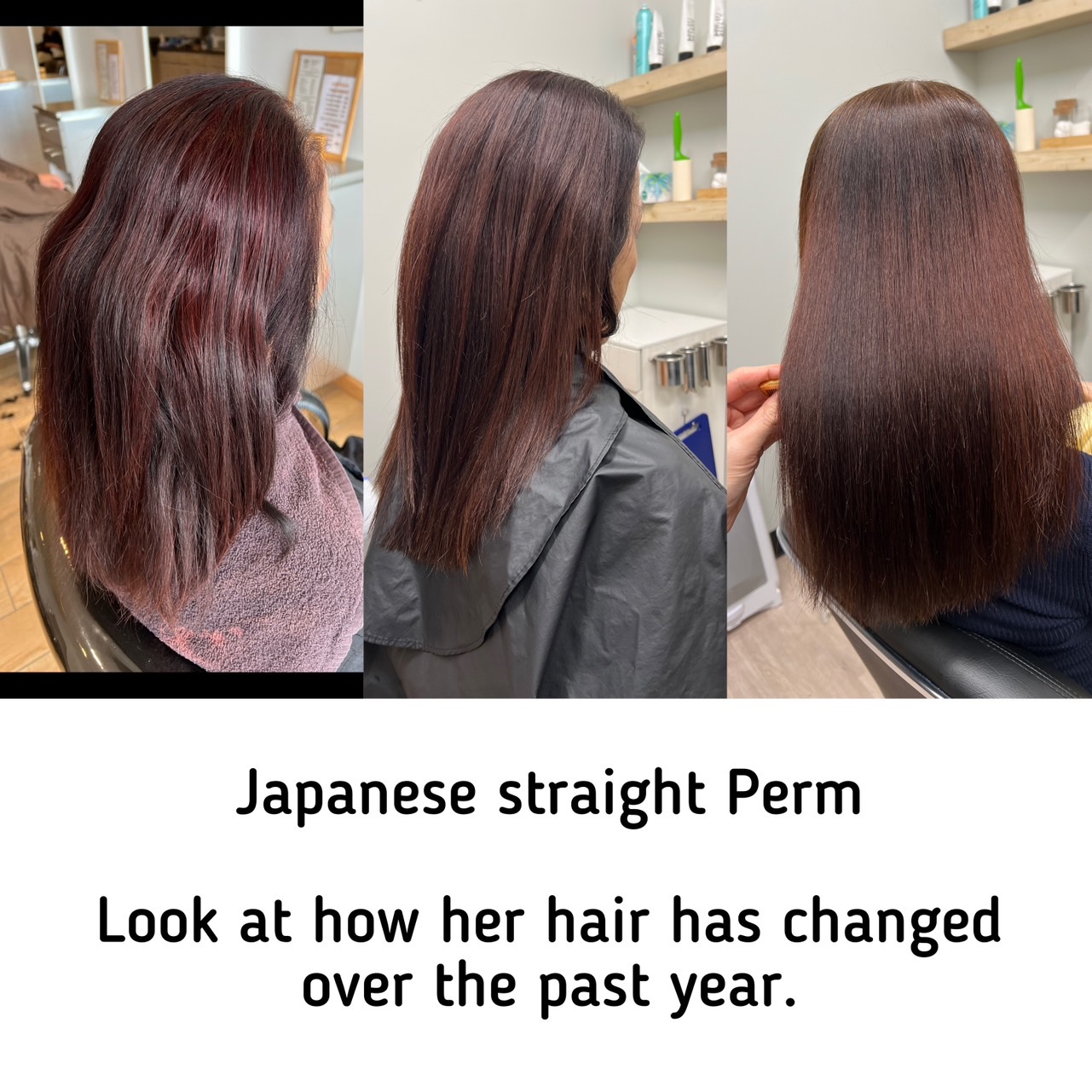 2. Damage-less by using and treatment mixed in pre-treatment
agents before coloring and treatments that supplement nutrients lacking in the hair in the colorants used themselves.
This allows for maintenance from the core of the hair at the same time as doing the usual coloring.
Hair becomes shiny and comfortable to the touch by improving dryness and puffiness caused by damage and dryness.
By blending nutrients that match the damage to the colorant normally used, the treatment time is shortened while the nutrients are carried to the core of the hair.
By repeating the hair quality improvement color , you will experience hair that is resilient and shiny.
3. Special treatment are applied inside the hair to penetrate and repair damage.
In order to improve the bounce, elasticity, moisture, and feel of the hair, the agents are divided according to their properties and applied over a period of time. The hair is thoroughly treatment and rubbed in, not coating the hair, but improving it from the root like a beauty essence.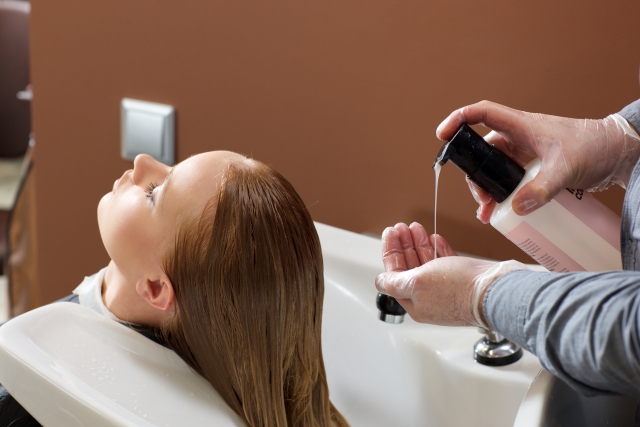 4. I will carefully cut your precious hair to make it beautiful.
You will be satisfied with the "shine, manageability, and feel" of your hair.
I will carefully speak with you in order to understand the image you want, so you can leave your hair to me with peace of mind.
I am sure that I can solve your hair problems!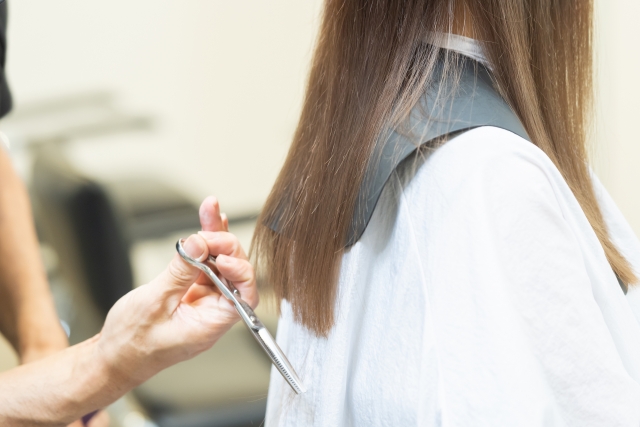 5.Your hair condition is carefully diagnosed through counseling.
Your lifestyle, care routine, concerns, and hair damage level and quality are compiled into a chart, and treatment services are designed to lead you to your ideal hair quality. I will provide a custom-made treatment for each individual.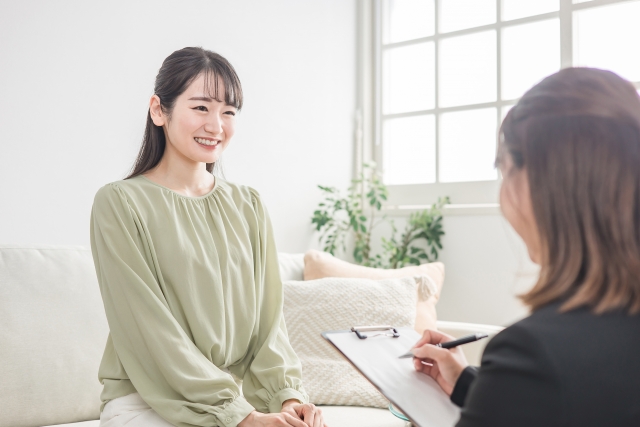 This is a before-and-after of our
Japanese Straight Perm at Hair Hiro.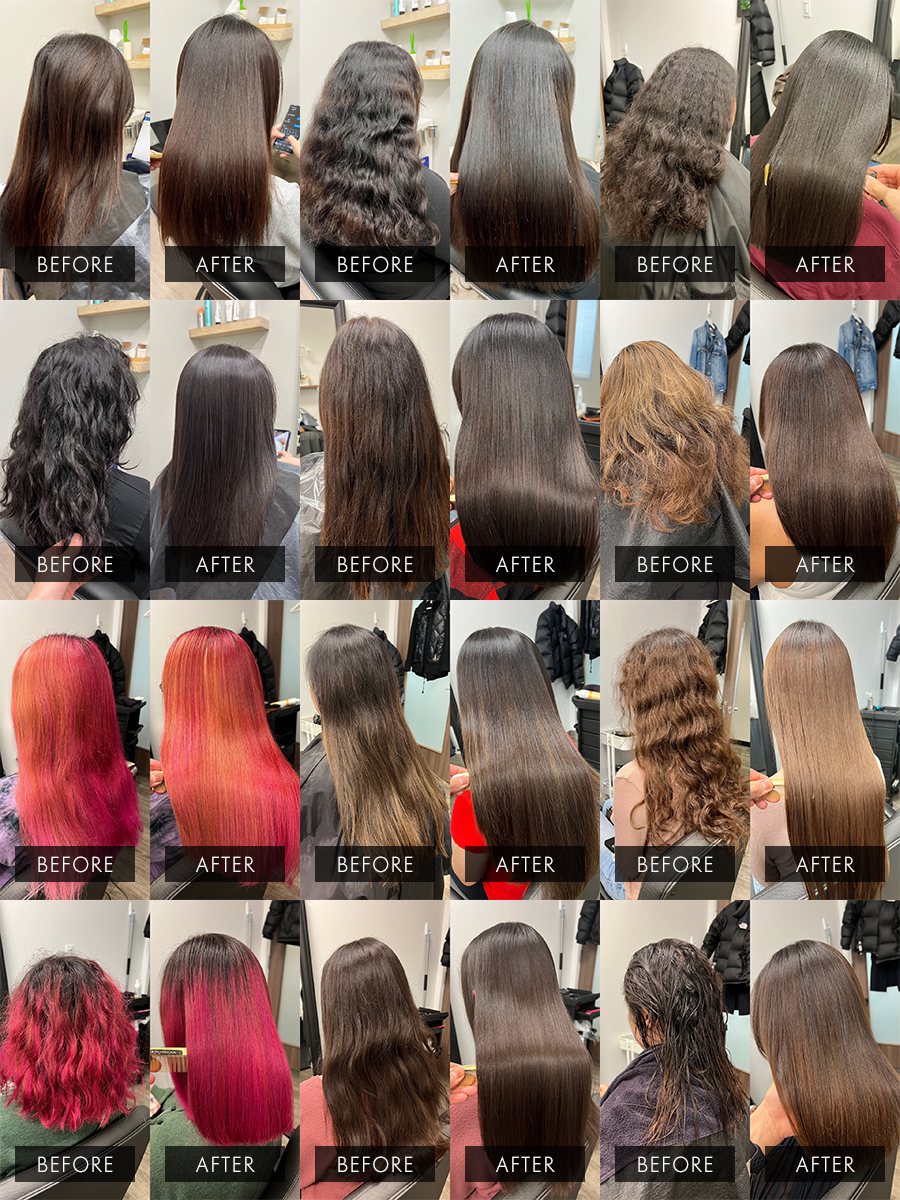 You can see that the hair has been transformed into the coveted silky straight hair that everyone desires.
With this Japanese straight perm,daily blow-drying and styling become surprisingly effortless, giving you more time in the mornings! We are dedicated to supporting you in improving your hair concerns and giving you the confidence you deserve.
If you're struggling with damage or hair texture issues, please leave it to Hair Hiro.
Frequently Asked Questions
1,How long does the Japanese Straight Perm last?
Answer: The Japanese Straight Perm is a permanent straightening treatment, so it lasts for a long time. However, we recommend regular treatments every 8 weeks to maintain the beautiful look. The longevity can vary depending on your home care routine, and we will provide advice on how to care for your hair.
2,What payment methods do you accept?
Answer: We accept cash and credit cards.
3,Can you make any type of curly hair look beautiful?
Answer: Yes! With proper care and the right techniques, any type of curly hair can be made beautiful.
4,How long does the straightening treatment take?
Answer: The time required for the treatment can vary depending on the length and thickness of your hair, but typically takes around 4 and a half hours for the initial session. Please let us know if you need it to be completed quicker.
5,Can I make a same-day appointment?
Answer: We recommend making a reservation and having a consultation beforehand.
6,Can I get both straightening treatment and color at the same time?
Answer: It depends on the condition of your hair and the desired color. We recommend having a consultation first.
7,Can I get the treatment if my hair has been bleached?
Answer: It's possible, but it depends on the condition of your hair. We recommend having a consultation first.
8,My hair is lacking volume. Can I still get the Japanese Straight Perm?
Answer: Our Japanese Straight Perm is done while keeping balance in mind. We create a natural straight look that is suited to your hair, so lack of volume should not be an issue.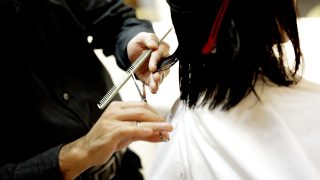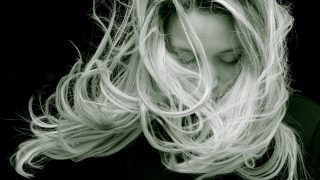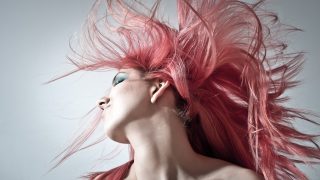 shiny hair
shiny hairshiny hairshiny hairshiny hairshiny hairshiny hairshiny h...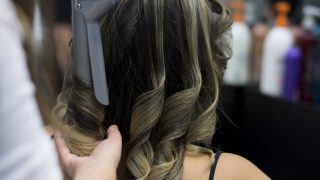 TEST②
TEST②TEST②TEST②TEST②TEST②TEST②TEST②TEST②TEST②TEST②TEST②TEST②TEST②TE...
ACCESS
8240 Preston Road #200, Plano TX 75024(suite131 within Salons by JC)